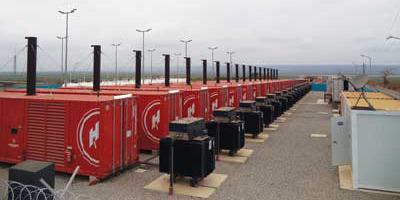 Diesel Generators play a major role in the Power Generation Industry. These diesel generators are automatically started when an under-voltage relay is activated, usually due to a failed station service transfer when a generating unit is tripped offline.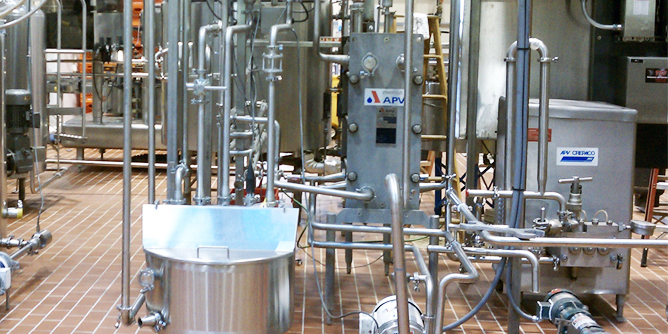 PConstruct your dairy, cheese, and cultured product plant with our engineering led build approach. Our method of project delivery offers you choices regarding the quality and cost of your finished facility.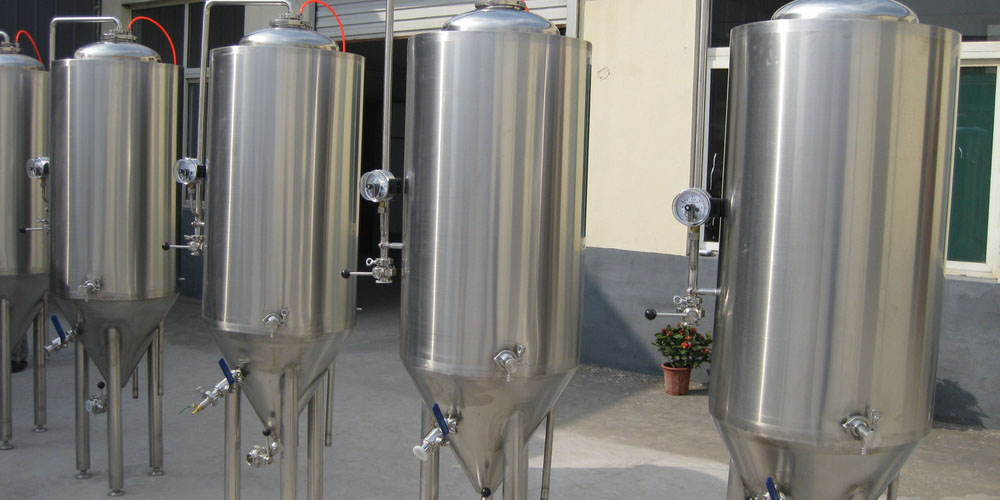 Alcohol distilling units of STV type are used for continuous distillation of wine, passivized fruit pulp, fermented starch husk raw materials, dilluted wine precipitate, and raw mild brandy.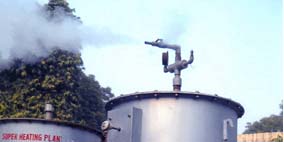 To construct a boiler that can be assembled / disassembled without much strain. To construct the boiler such that the fire tubes in one drum do not align with the tubes in the next drum.